Our store team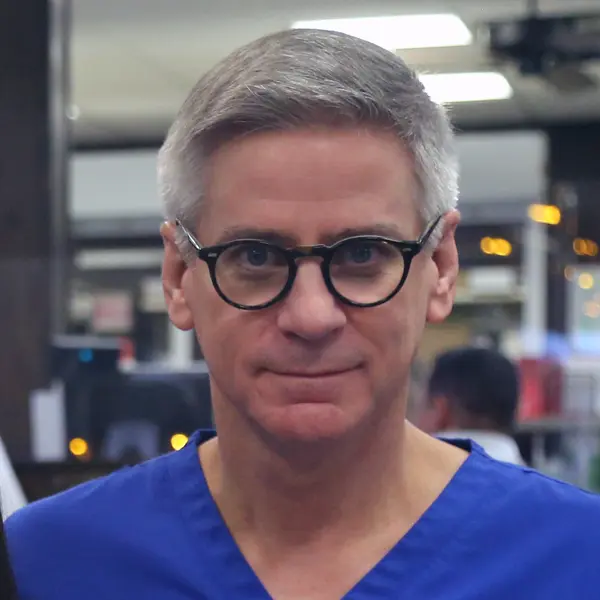 Phillip Judd
B.S. Pharmacy / Owner
Phillip has been at The Drug Store since he was in pharmacy school. He earned his B.S. from the UAMS College of Pharmacy and purchased The Drug Store just two years later.
A Gulf War Veteran, Phillip is the father of two and recently became a grandfather!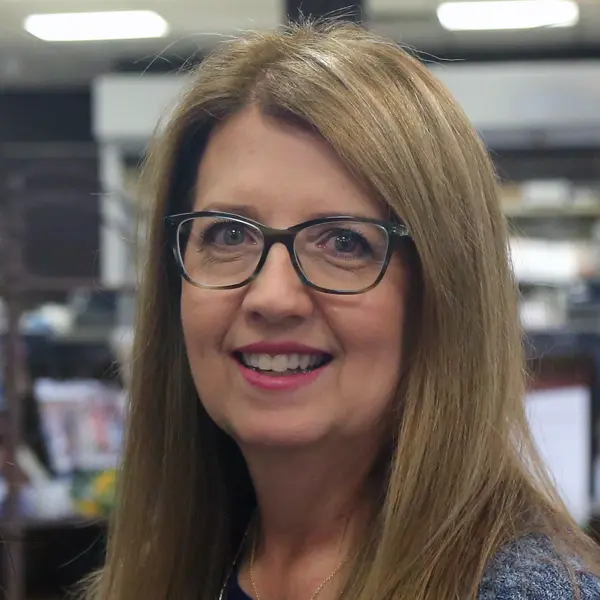 Lisa Burgess
B.S. Pharmacy
For almost a decade, Lisa has called The Drug Store her work home. A seasoned pharmacist, she brings almost 30 years experience to filling prescriptions. Accurate and reliable are just two of her best attributes.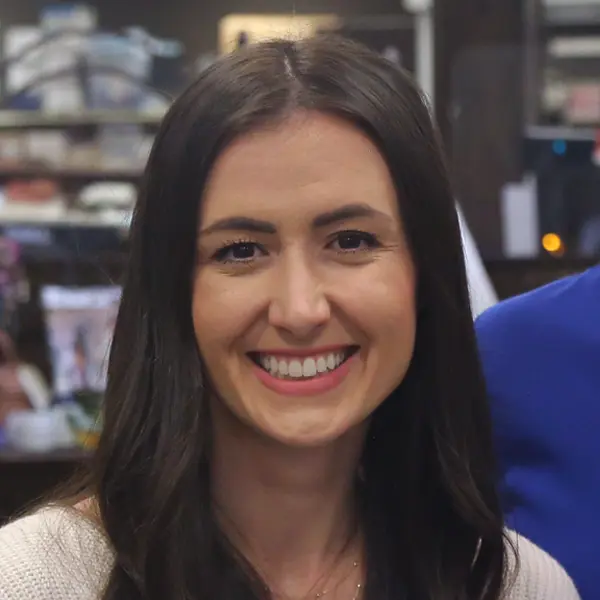 Much like Phillip, Meggan has been at The Drug Store since she began pharmacy school. She received her doctorate in pharmacy from UAMS in 2018. Meggan grew up in Little Rock, but you could say she was raised at The Drug Store! She and her husband Will have two sons.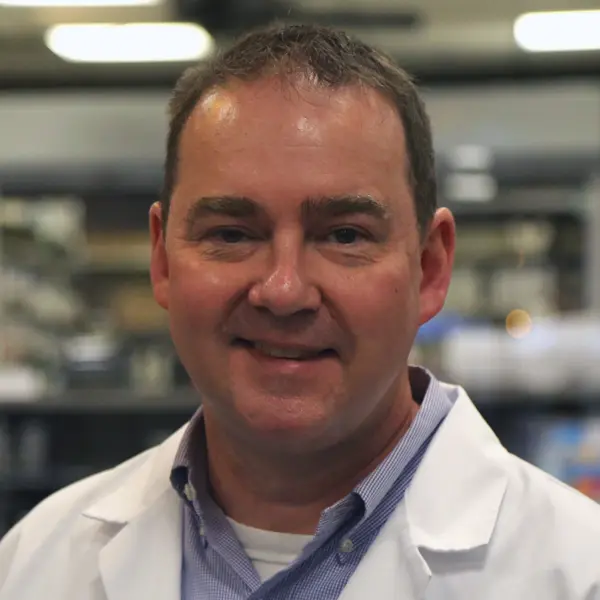 The newest member of our team, Dennis, isn't short on pharmacy experience — over 20 years! Even though he graduated from Ole Miss, we still let him in the front door.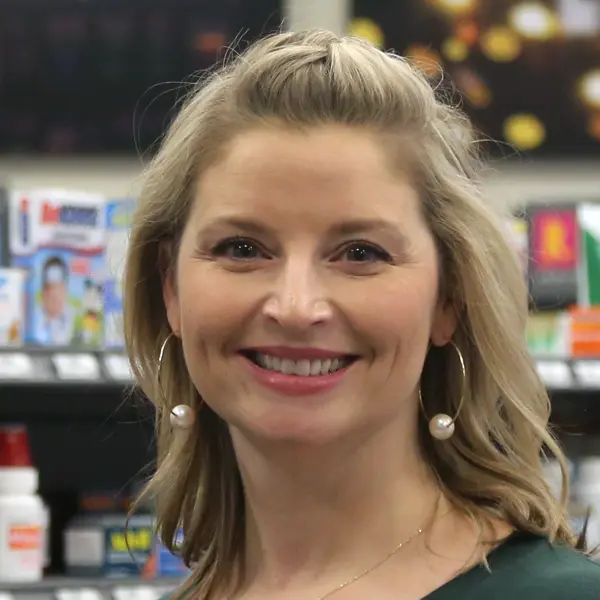 Holly Judd
Pharmacy Technician
It is a family affair at The Drug Store! Holly and Phillip have been married over 15 years and began working together in 2011.Holly earned her degree in Public Relations from the University of Central Arkansas. The handsome young man you might see shoplifting candy bars is their son Jax.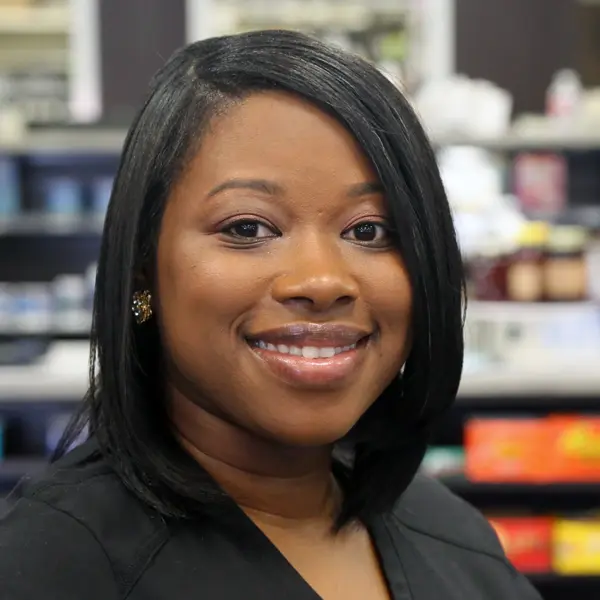 Sharta Richardson
Pharmacy Technician
2019 brought us Sharta Richardson. The soft spoken mother of two came to us with a ton of customer service experience, and it shows! She has a kind spirit and a tenacious work ethic.
Deliveries
Wayne Larue Delivery Service
For the past 27 years, Wayne Larue has been delivering medication to The Drug Store customers. As an independent contractor, one would be surprised at the length of this relationship, but it's been a match made in heaven, Loyal and trustworthy to The Drug Store and our customers, we are fortunate to have this Vietnam Vet and grandfather of eight, supporting us