COVID vaccines
We have Covid vaccine for fall 2023
I've been a customer for 36 years and have never needed disapointed. Personal service along with knowledgable personnel have made The Drug Store my only choice.
Cynthia B.
I never have to worry with The Drug Store. I know what they tell me is accurate, that my bottles are filled correctly, and that they would flag me if there was some sort of interaction with my medicines. I also know they do everything to get me the lowest prices available, which, as a single/divorced Mom, really counts!
M.P.
FAST INCREDIBLE SERVICE, the most friendly & conscientious customer service team who cares. Reminds me of a throwback to the '60's small town drug store. I've been a customer for 12 years and would never go anywhere else! Thank You!
Pam B.
Helping you be your healthiest you
Services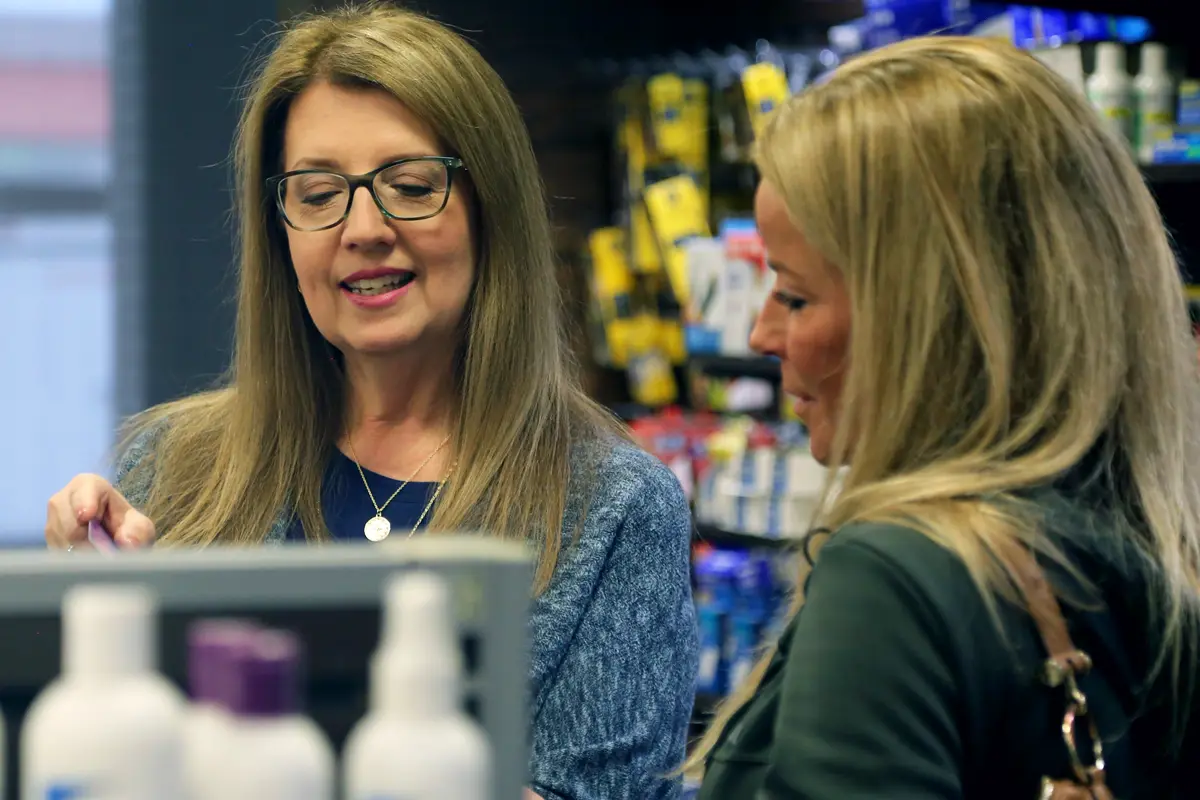 Helping you stay healthy is our goal.
We make that easy with friendly service, vaccines and testing, a wide range of insurance plans accepted, easy transfer of your RX, and institutional services.
Prescription refills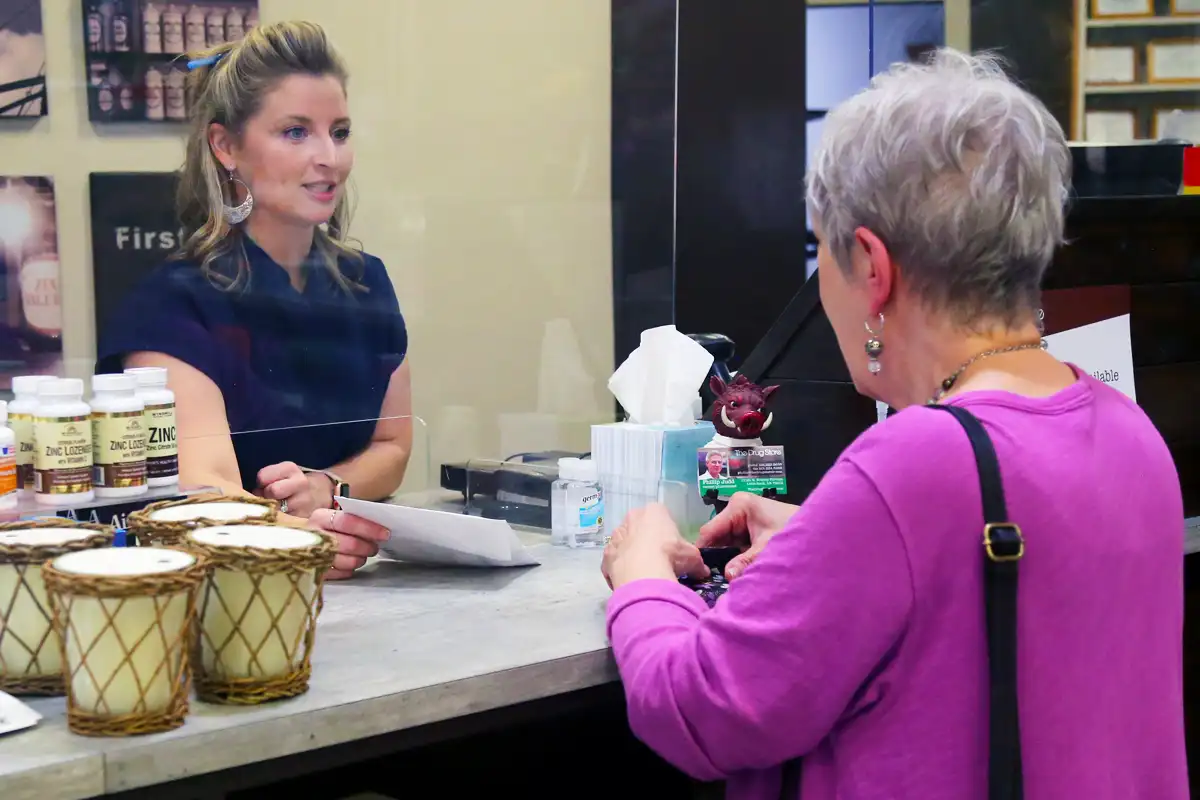 3 ways to refill your prescription:
We're here and happy to help you.
Vaccinations & testing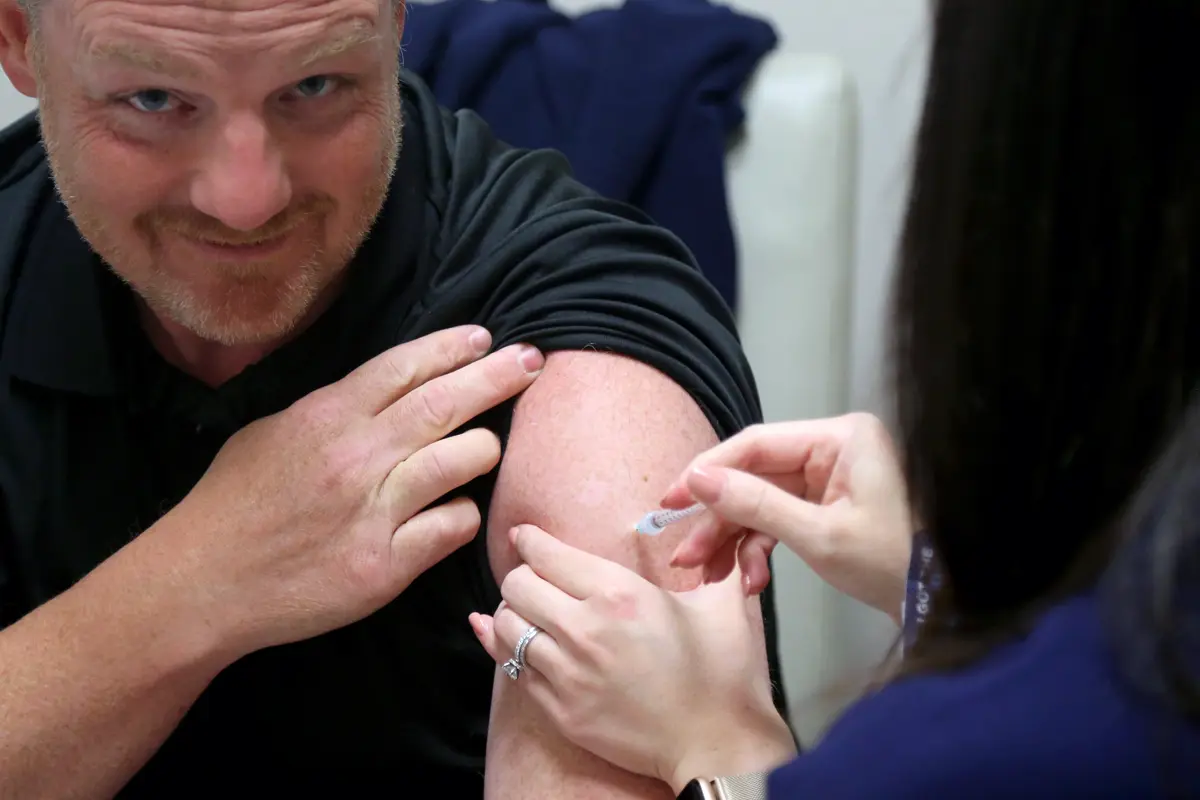 We offer a range of vaccinations and testing, with easy online scheduling.